Here at Assemblage Spa we invite you to indulge in the ultimate relaxation – pampering massages at the treatment room, sauna room, and stunning rooftop terrace with extremely comfortable lounge chairs.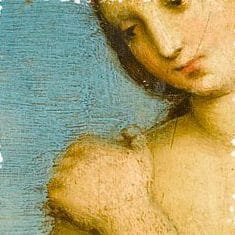 Thai Massage
Experience a pampering Thai massage with hot oils. A full body massage that includes the neck, shoulders and legs area.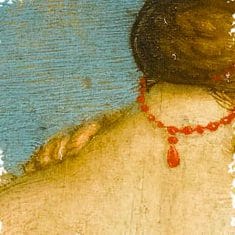 Combination Massage
A general body massage consisting mainly of Swedish massage, and includes various other methods such as Shiatsu, Deep Tissue, Reflexology and Hot Stones massage.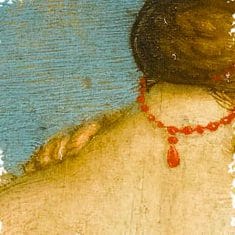 Reflexology
45 minutes of energising holistic foot massage. Reflexology is an alternative medical practice done by pressure to specific points on the feet.
Suites all ages.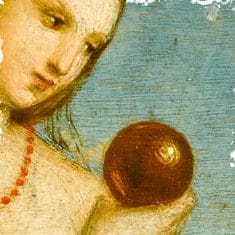 Spa Delight
Spend an hour of sheer pleasure with a 45 minute single or couples massage, followed by 15 minutes of relaxing sauna/shower time. Then step up to our spacious rooftop terrace and enjoy the stunning view and fresh air while snacking on some complimentary fresh fruits, and nuts with a chilled a glass of wine.
Therapeutic Massages Have Been Known to
Contact Us to Schedule Your Massage Now